Dear Staff and Customers,
In light of the growing concerns around COVID-19 and those impacted, we wanted to take a moment and let you know that we are taking all proactive and necessary precautions to ensure the health and safety of you and our associates that assist you.
We are balancing that personalized, unique 'Black Goat' experience you have grown to love with our commitment to keeping you healthy. In recent days, we have established a proactive approach, with the guidance of the Public Health Agency of Canada, which includes extra vigilant cleaning protocols in all of our locations. Each day, our stores undergo a deep cleaning with special attention to frequently touched surfaces. All surfaces, registers, digital screens, phones and payment machines are cleaned with an anti-bacterial agent. As well, all doorknobs, handles and light switches are cleaned multiple times per day. Our associates wash their hands thoroughly with soap and water at the beginning of each shift, after meals and immediately following breaks. Additionally, we have hand sanitizers available to customers and associates at all times. We are also mindful of limited associate travel between stores.
We have taken these steps to ensure your safety and the safety of our associates. When our associates greet and welcome you into our stores each day, you can have the peace of mind that significant precautions have and are being taken.
For those of you who have taken your shopping online in recent days, we have you covered. Our brand-new website offers our extensive collection for both women and men, updated features as well as our new online Outlet store. www.blackgoatcashmere.com
In the coming days and weeks, we will continue to monitor the situation closely so as to be best prepared and informed. In the meantime, if you have any questions at all, please don't hesitate to ask one of our associates or email us at [email protected].
Take good care and we look forward to emerging from this challenge with an even deeper sense of purpose.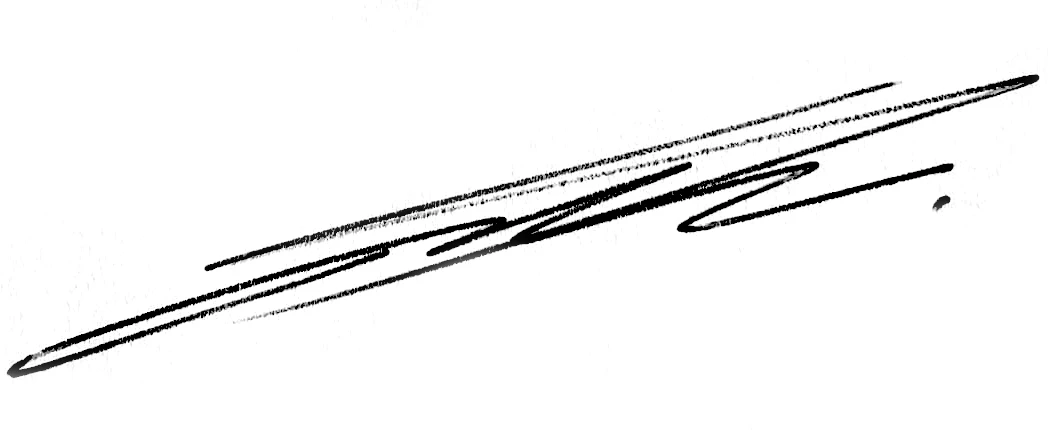 Robert Remy

President and CEO